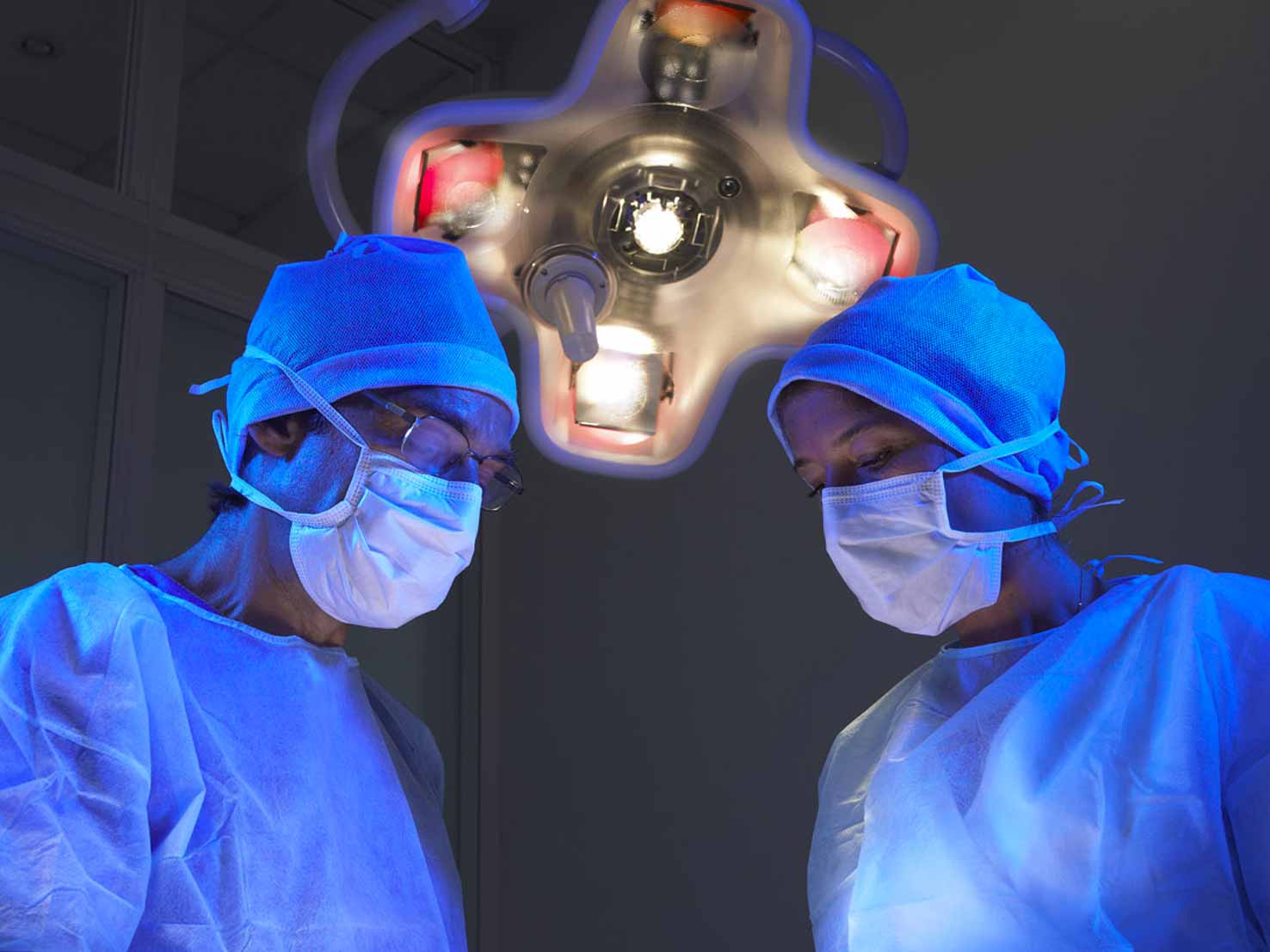 ---
OUR SKILLS
---
---
---
Since 1992, our practice is exclusively dedicated to periodontological and implantory treatments. With the aim to offer you the most reliable and recent techniques, we spend a lot of time training in France and abroad. We also train many dentists.
---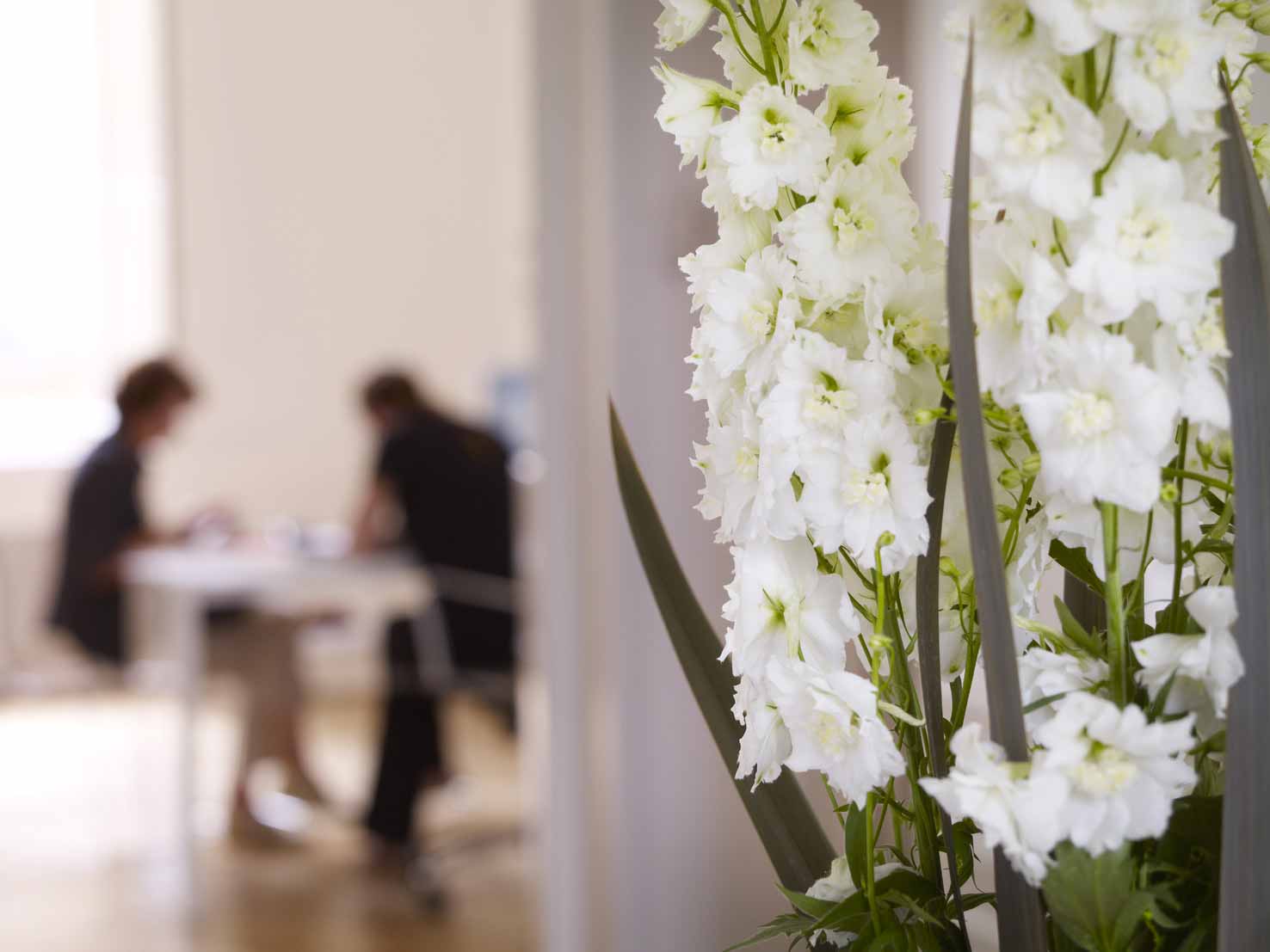 ---
INFORMATION
---
---
---
The practice's philosophy is based on a relationship of trust with our patients. Our team is committed to giving you all the information on the different treatment modalities adapted to your situation. The benefits of your care, the duration and cost of the treatments will be detailed to promote good cooperation, ensuring the success of your treatment. We will inform you of the different therapeutic options, the materials used, the follow-up of the act and will accompany you in your administrative steps.
We work in close collaboration with your dentists
and doctors who will be kept informed of the evolution of your treatment.
---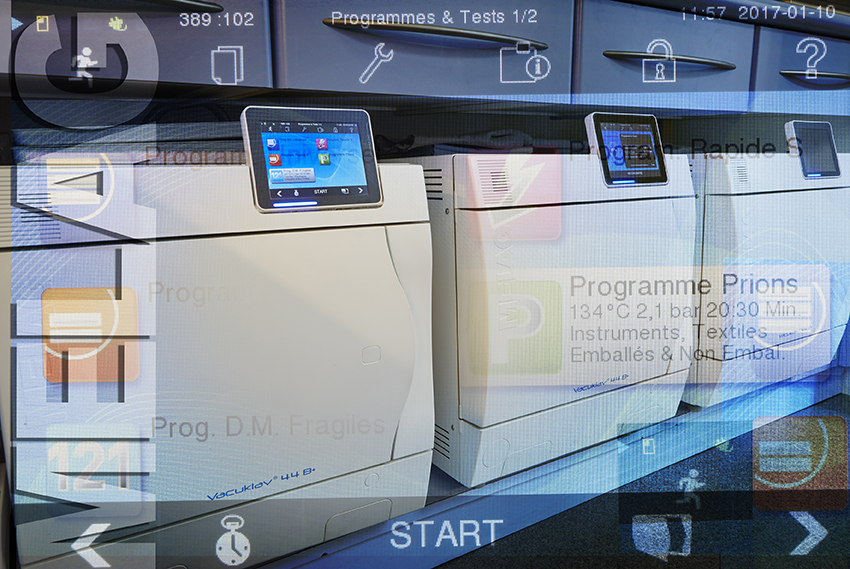 ---
HEALTH AND SAFETY
---
---
---
Hygiene protocols corresponding to standards published by the (French High Authority for Health (HAS) are applied. A dental assistant is specifically in charge of this mission which includes the bio-cleaning of the instruments, their sterilization, their traceability. A traceability book is systematically given to you after each surgical procedure: it specifies the batch numbers of the biomedical devices used.
---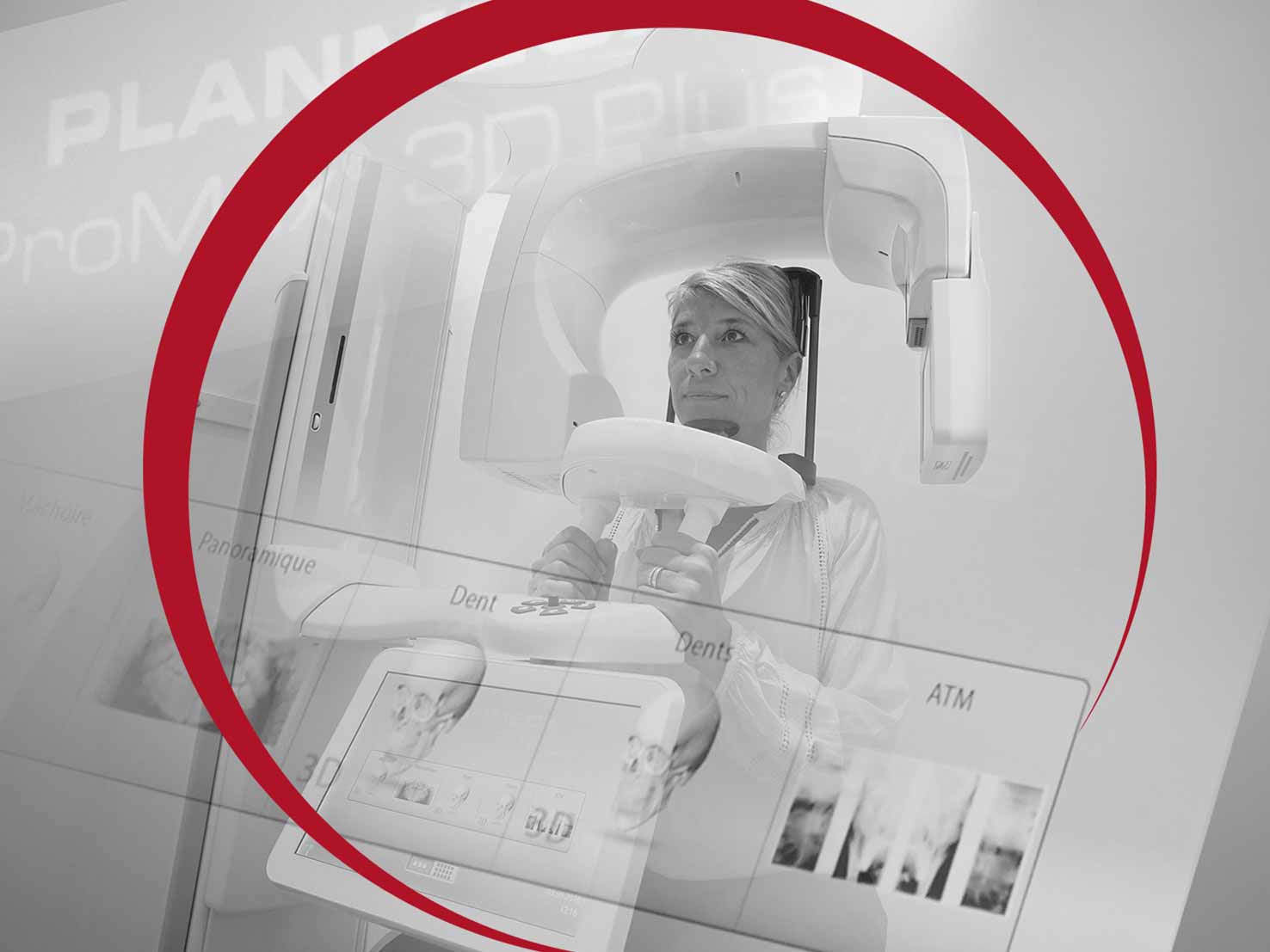 ---
TECHNICAL FLOOR
---
---
---
Our structure benefits from the latest diagnostic tools (2D panoramic, 3D tomography), for surgical planning and treatment. We have several offices dedicated to the care of periodontics and perio-implantory maintenance. Operating theaters are exclusively reserved for periodontal, pre-implant and implant surgical procedures. A room equipped with the latest equipment for decontamination, sterilization and instrument conditioning completes our technical floor. We select our equipment from partner companies involved in research and market leaders. We offer patients biomedical devices offering the largest clinical follow-up, chosen according to criteria of quality and durability.
---